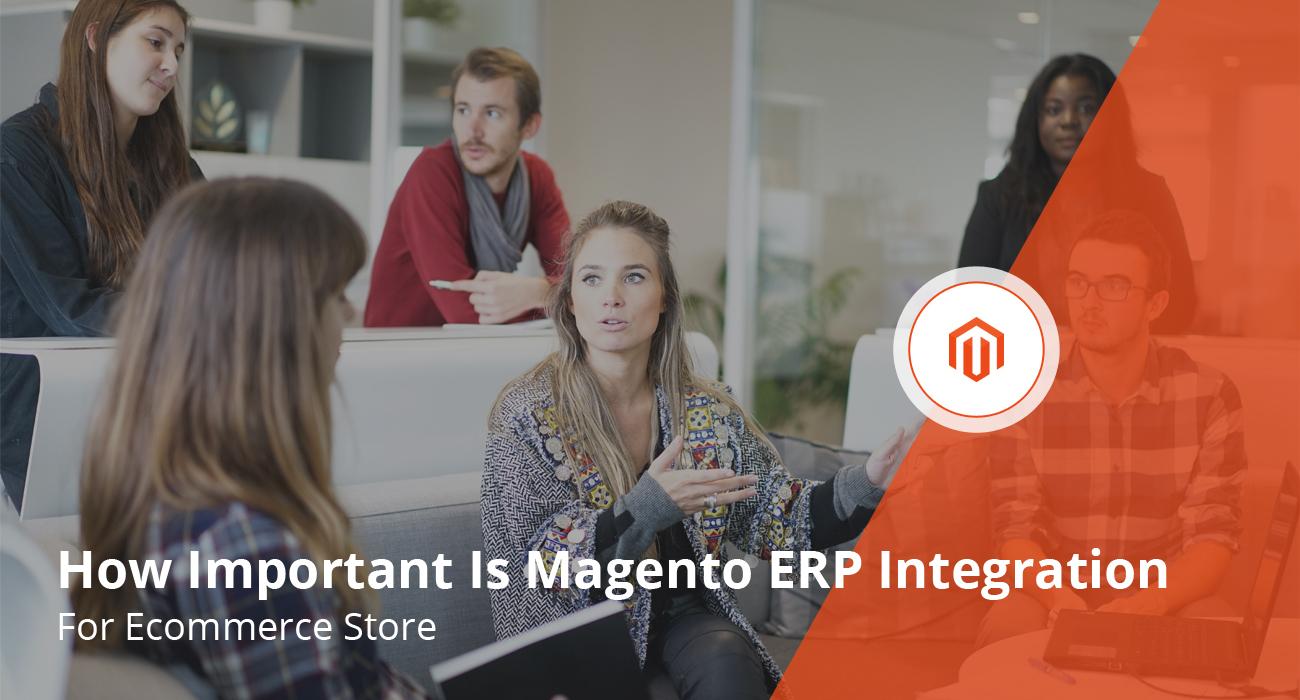 How Important Is Magento ERP Integration For Your E-Commerce Store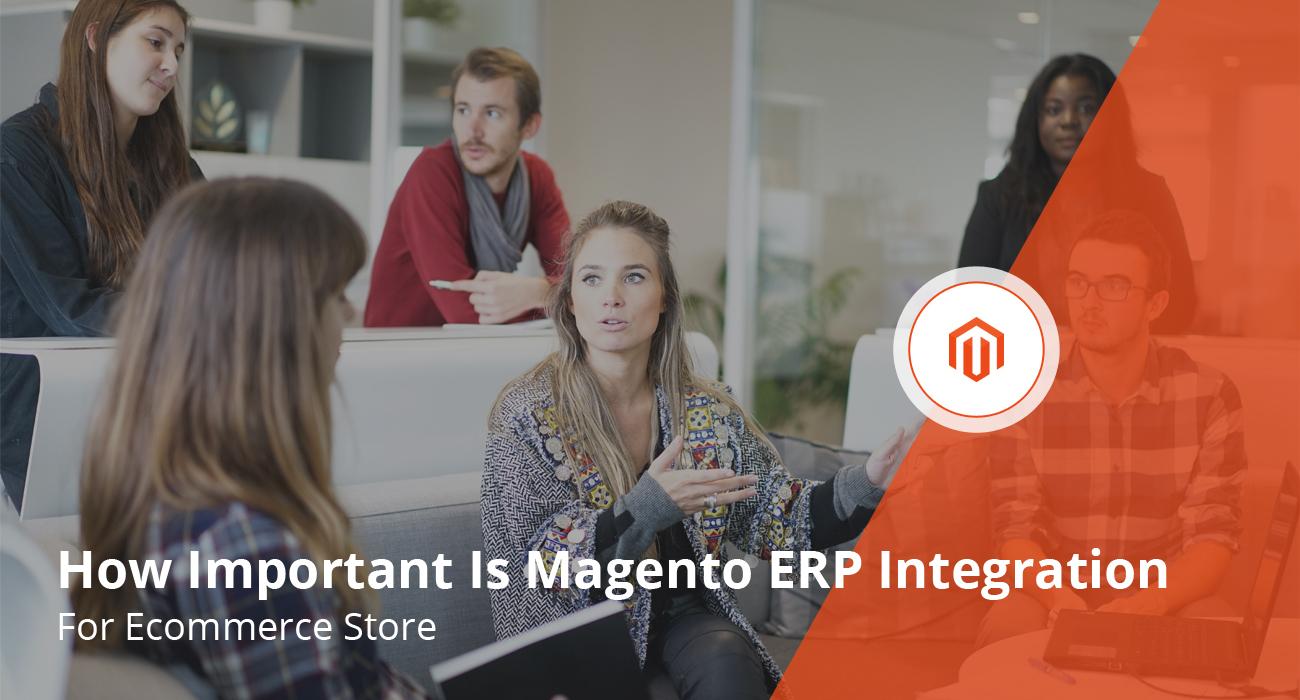 Advanced tech innovations and the emergence of the Cloud has created some unique opportunities in the eCommerce arena. The discovery of Magento ERP integration solutions is the best example of such unique innovations. E-Commerce owners can now manage, track, and handle their store inventory in a unique manner. That's not all; Magento ERP integrations give them the chance to store crucial customer data
Quite naturally, Magento ERP integration or development requires profound skills and unmatched expertise. It's here that you need professional assistance offered by the leading companies.
Before opting for their services, here are some reasons for choosing Magento ERP Integration services.
Improving Business Efficiency
When it comes to revolutionizing existing business processes and operations, ERP integrations and Magento emerge as the best solutions. Especially, for eCommerce stores, the dual impacts of Magento and Enterprise Resource Planning solutions play a vital role. Take a look at the following points and know the benefits.
Effective Inventory Management: Manage your inventory in a seamless manner. Magento ERP solutions will let you do that.
Intelligent Procurement and Streamlined Logistics: E-Commerce owners can now increase and improve proficiency with streamlined logistics and unique procurements. The top service providers will help you in this context.
Storing and Tallying Customer Data: When you have the flexibility of Magento combined with the functionality of scalable ERP solutions, customer data creation and tally becomes easier than ever.
Single-point Management: With Magento ERP integration solutions, store owners will have the opportunity to manage store operations from a single destination. That proves to be highly beneficial for eCommerce owners.
These are some of the benefits that make Magento ERP solutions essential for your eCommerce store. Make sure you get the solutions from leading companies for optimum satisfaction.
When it comes to getting the best Magento ERP integration solutions, iFlair emerges as the most efficient and reliable partners. The company also offers Magento Sage integration solutions along with Quickbooks services. If you are into the retail business, our Odoo ERP integration services will also help you a lot.