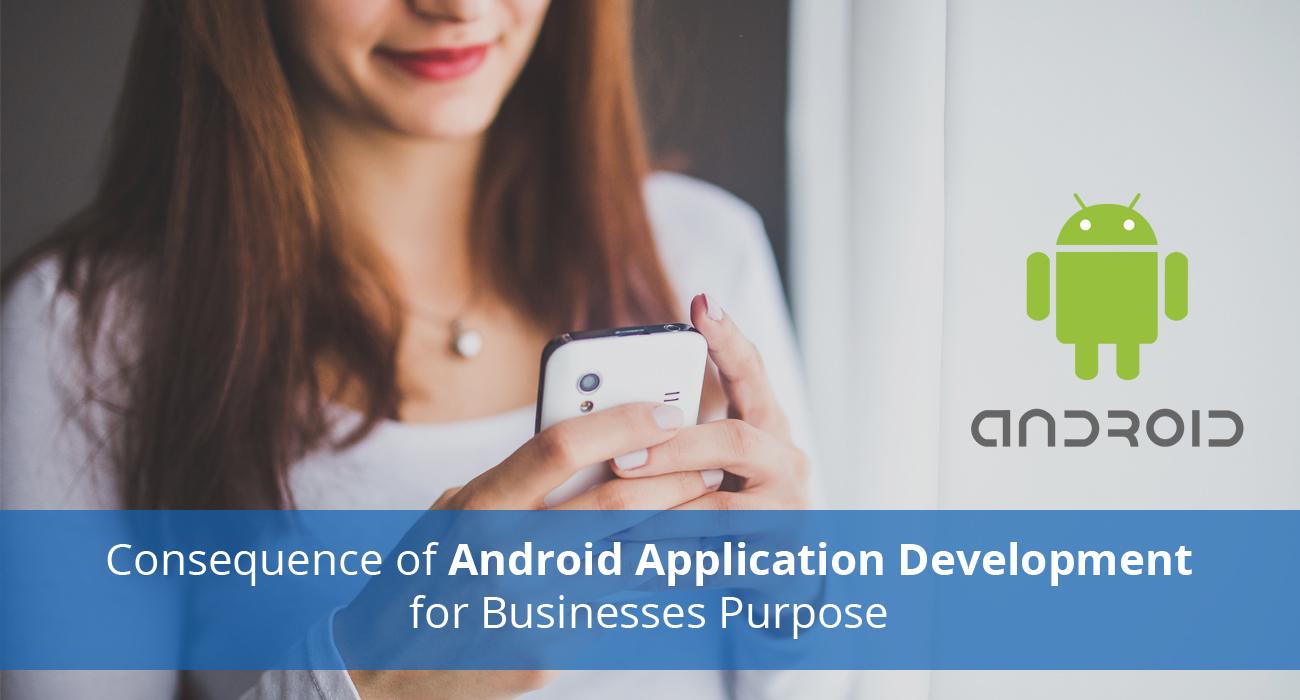 Android – The Most Powerful Mobile Platform
Jan 22, 2022 |
6 minutes read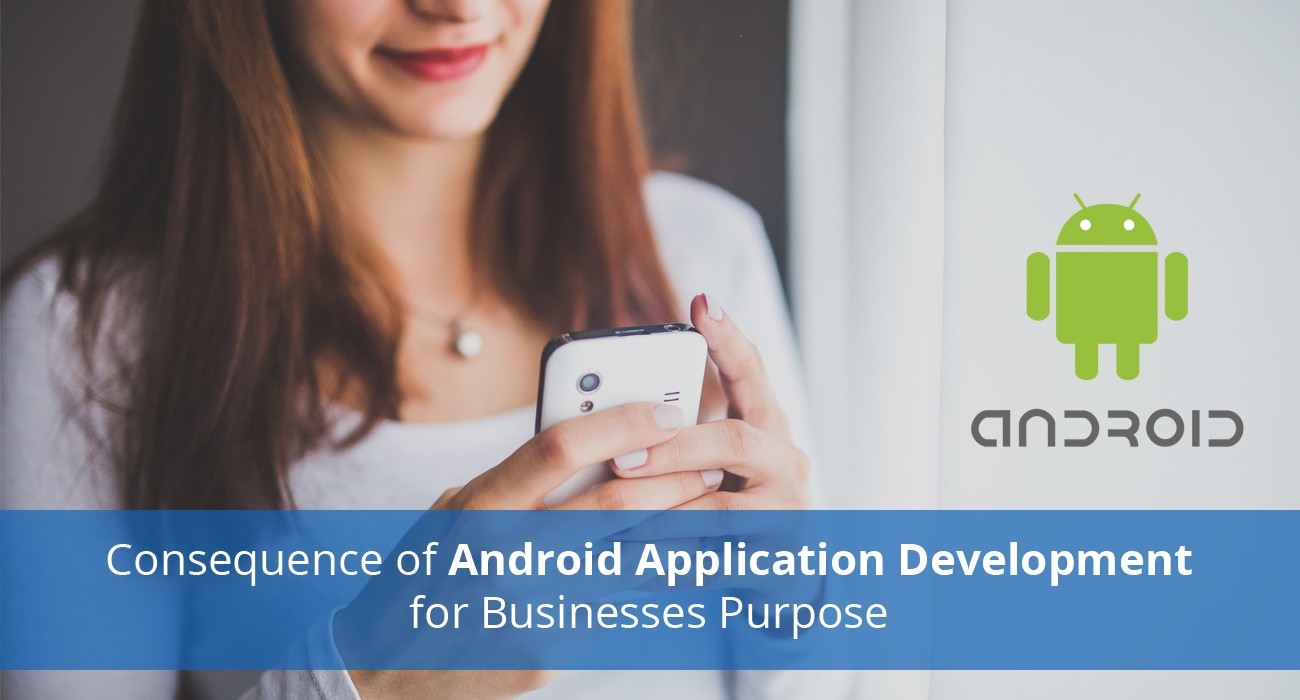 Android is a Linux-based complete open source mobile operating system for cell phone devices, features phone like Tablets. Android was developed by the open handset treaty, led by Google, and other companies. Android is currently the superior smartphone platform due to its massive traction with a broad spectrum of users. Android applications are mostly developed in the Java language using the Android Software Development Kit.
One of the most widely used mobile OS these days is ANDROID. Starting with simple regular keypad handsets which were used just for making phone talk, Android mobiles have transformed our lifestyle and have become part of it. People are attracting with the growth of mobile phone technology. Now Mobiles are used as personal Robert not just for making calls. As the number of android lovers is increasing day by day, facilities are also increasing. Android reaches to hundreds of millions of mobile devices in more than 150 countries around the world. Android OS is striking up all other Operating Systems, even the iOS.
Future of Android Development
Android is a robust Operating System supported by Google Open Source Platform providing a large number of apps for mobile phones. Android apps developers develop Android Apps these applications make life more pleasant and advanced for the mobile users. Some of the best features of Android development include the power to custom design multiple home screens with useful widgets and application that give you flexible access to the content, quick development and configure functions you most care about.
Android already commands globally more than 80% market share of the mobile OS and just fewer than 60% in the US. Android OS demands on manifold models of smart and feature phones as well as many other devices. Android has the power to become 100% mobile development platform of choice.
Consequence of Android Application Development for Businesses Purpose
Business is never complete without a good android app. Android platform is extensively used to build dynamic and interactive mobile apps. A custom Android app can be built with features like Firebase, photo editing, calendar events, email, SIP calling, MPAndroidChart, etc. These features also allow a developer to build exclusive apps for Business awareness.
Marketing : One vital role of hiring Android app development specialist to build a user interactive app contain information for promotional offers, special sales that you can easily provide to clients. Creating a marketing channel by Android apps make your company accessible and build your users, read news feeds, inquiry forms, and overall general information.
Clients Wider Reach : Mobile apps empower companies to increase their engagement with clients. With a functional app, all these things may be accessed right at the tip of their fingers. With the help of push notifications, you can get an even closer interaction with customers and can easily remind them about the services and products that you offer.
Branding And Recognition : Good engaging app design can build your own brand and reduce the cost significantly that you spend on branding. Think of your Android app as an empty billboard sign. You are free to do whatever you want; make it informative, shocking, functional, hip or stylish. However, keep in mind that what you want to create is an app which has features that customers will like, while at the same becoming recognizable and beautifully designed.The good app design can attract normal users and this user shares the app with loyal users and loyal users turn into customers. This way your app will earn double traffic for your business.
Affiliation System : Android App affiliate networks are the platform between app publisher and marketers to create revenue channel. App affiliate networks monetize app market and access user traffic, convert product URL into affiliate link and spread to a user network. The best example is all of us using Whats app or Facebook, friends offering for the promo code or download links that way company getting new customers and fresh traffic and user gets a commission for the same.
Social Interaction : Social media is widespread in the universe of mobile devices. Affiliate your social media network to your android application can reach business intelligence. Your business mobile application interacts with and users via Social networks and gives the strong brand image. Therefore, an app offers an ideal platform for involving social circles.
iFlair gives life to your imagination to build Android Apps. At iFlair, we hypothesis, design, and develop Android apps as per the client requirements. Our advantage lies in proven methodologies and best practices that have enabled you to develop a pioneering and interactive Android apps. The Android apps developed by iFlair are bundled with brilliant features, best possible ROI and positioning on the market.