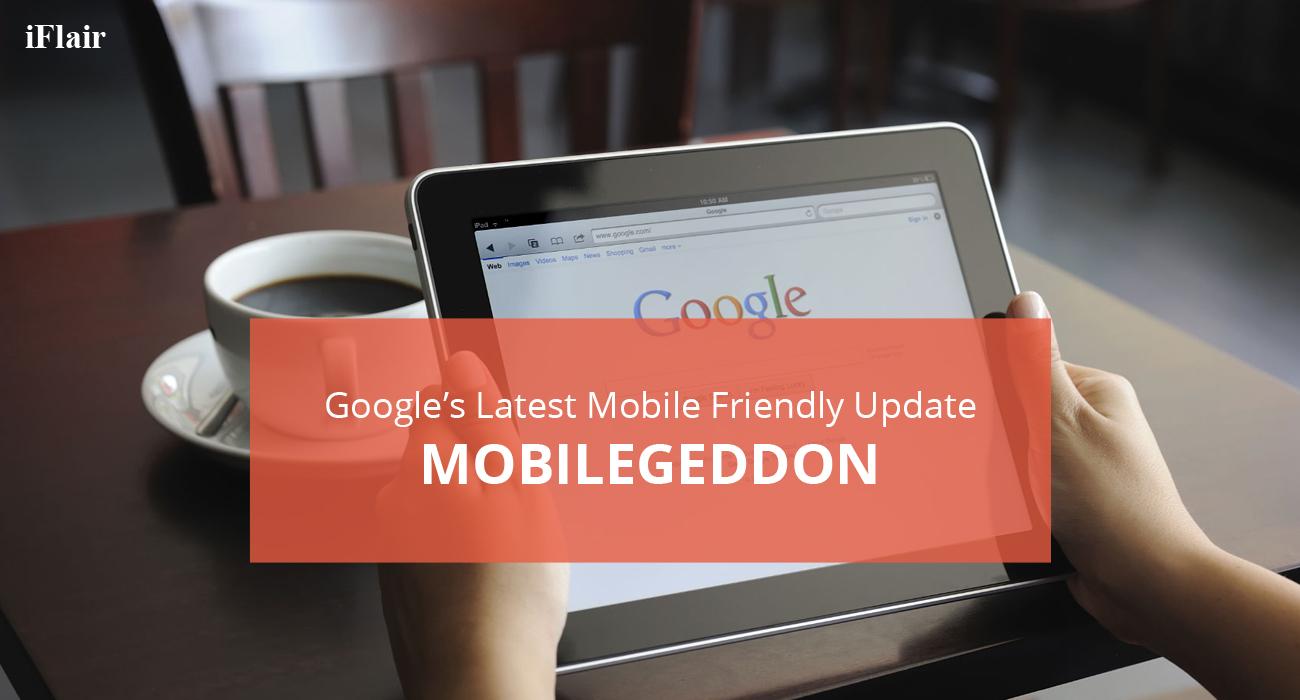 Let us talk about the Google's Latest Mobile Friendly Update called "Mobilegeddon"!
Jan 06, 2022 |
5 minutes read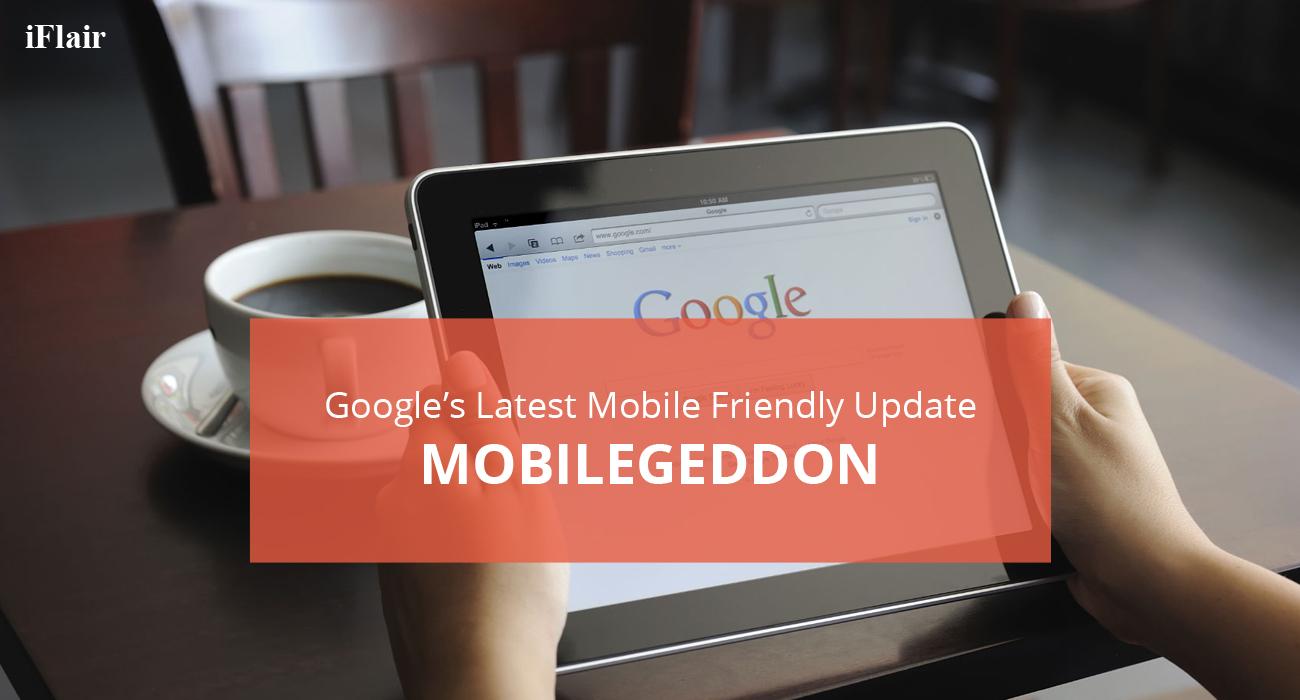 In the last five years Google has released all the major algorithm update every year to search engine become more smarter than before. The purpose behind to all this main update is very simple that user can get all the relevant information what they are looking for into the search engine. During the last few years mobile has become such an important part of everybody's life. As we have seen that mobile is one of the fastest growing industry in all across the globe today. Google always focuses to serve the relevant and right information as per your search query into the Search Engine.
Here is the good news for smart-phone users who are using mobile devices for search any kind of information. I like to share you that Google has launched the new mobile friendly update for mobile users, now you all have a questions like when and what the update is about because when I heard this update at that time i have also the same questions were coming into the mind. The main motive for this change is Google's desire to improve the user experience for mobile searches.
Google has finally released the new mobile friendly algorithm update on April 21, 2015. The code name is called "Mobilegeddon" algorithm update which was given by the Google webmasters.
Now i think you all quite eager to know more about this algorithm so let's go for a brief discussion. First of all i want to tell you that this change is only impact to mobile users only. And It will definitely giving a ranking boost to mobile friendly design. The aim of this update is to give priority to web sites that display well on smart-phones.
Google is very clear about that which things are necessary in mobile friendly website. And For that you should follow the rules for mobile friendly website design.
Let us move on few points which Google is considered the most and you should taking care for it.
Blocked JavaScript, CSS and image files
Unplayable content
Faulty redirects
Mobile-only 404s
 App download interstitials
Irrelevant cross-links
Slow mobile pages
Make sure your website does not have any mentioned mistakes. There are few ways to know your website is mobile friendly or not For that Google provides such a mobile friendly testing tool. You can go through that tool and analyze all the important factor which is necessary for Mobile Friendly website consideration.
In latest survey it is found that 10% of the world's most visited websites fail Google's mobile-friendly test and 90% of the world's top 100 websites are mobile-friendly according to Google's definition which is completely surprising to know after sharing the survey with us.
As mobile users are facing negative experience when they click on a search result and they are not able to interact with mobile sites. For the mobile users perspective Google has remove the all website from mobile search in favor of websites that give a rich experience to users. From now onwards When you use mobile devices for a search purpose or anything you want to search in a mobile devices you can get the more relevant result I know it will take a time as it's update rolled out but we get good mobile searches experience after this change for sure. The algorithm is a real-time dynamic update, It means you can still recover any lost traffic whenever your site or pages do become mobile-friendly.
I think it is quite enough to know what is meaning of this update. keep all the important points in your minds when you create the website!
This update will surely brings a big smile on smart phone users.