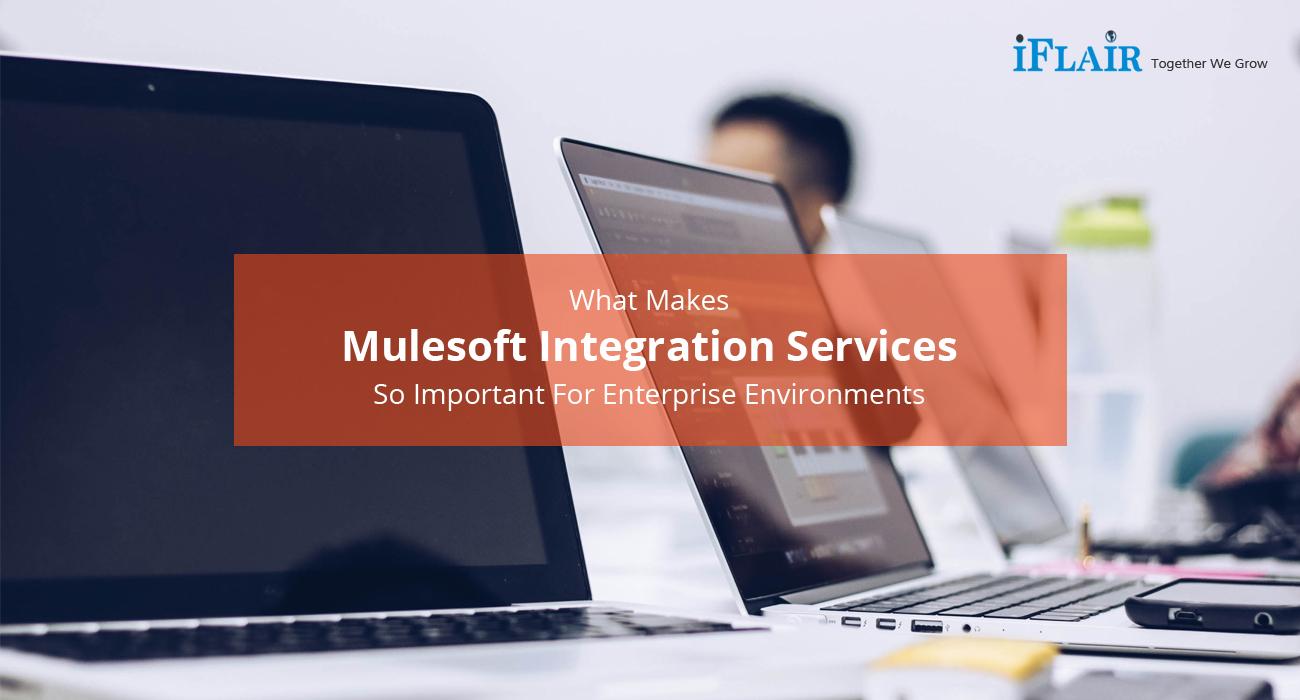 What Makes Mulesoft Integration Services So Important For Enterprise Environments
Dec 03, 2021 |
4 minutes read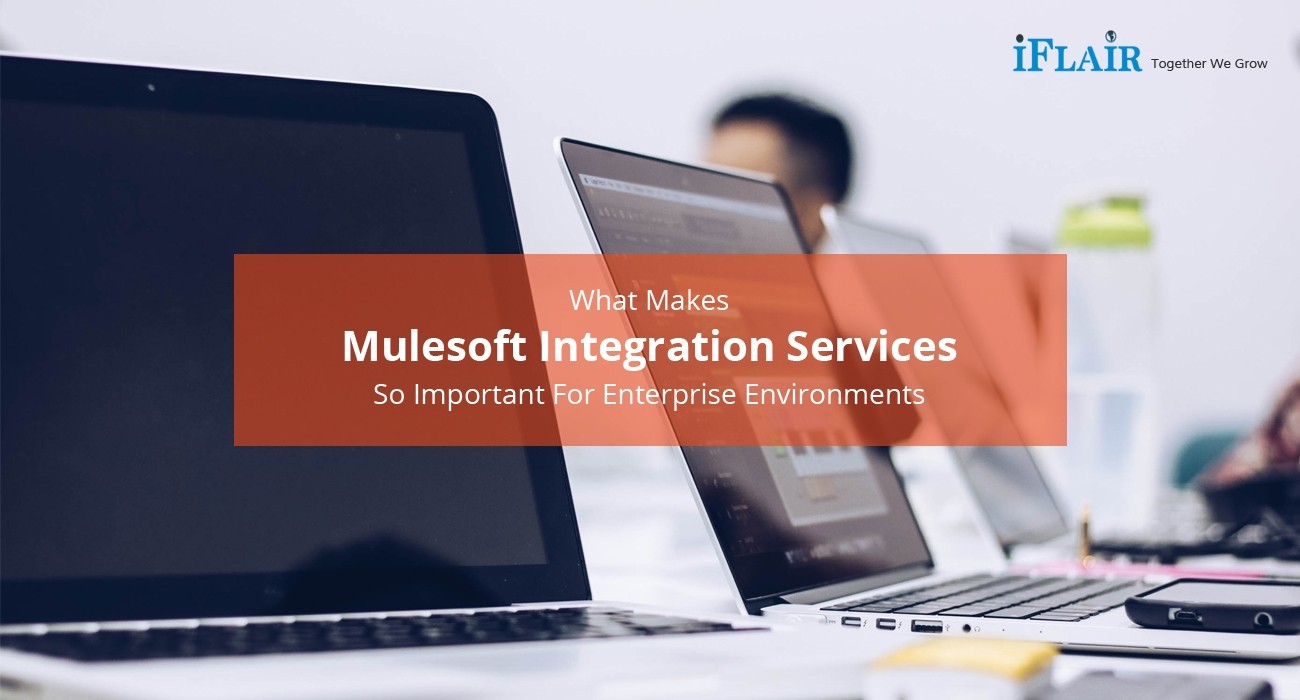 API integrations seem to be of paramount significance in web development projects. Going by the current market trends, multi-platform integration services are quite high on demand. Irrespective of the business type and organization's nature, multi-platform API integration will turn out to be quite important.
Since multi-platform integrations require profound knowledge and professional expertise, it's highly imperative to get in touch with experts. With years of experience in the tech world, they will come up with the most effective and powerful platform.
Before delving deep into the nuances, it's high time to identify the most popular and widely-used integration platform.
Identifying the most functional platform
When it boils down to choosing the most effective platform, MuleSoft emerges as the perfect option. One of the major benefits of this platform is its powerful interface. Whether it's your dynamic business applications on the cloud or on-premise apps, MuleSoft can associate your existing legacy applications with SaaS apps through dynamic APIs.
Why should you rely on MuleSoft for multi-platform integration? Here are some of the advantages that will reveal the answers.
MuleSoft can be beneficial in ways more than one.  Check out the following points for a brief idea.
Lightweight : MuleSoft doesn't take too much burden in the central administration. The presence of interoperating administrations makes it a lightweight platform.
Easy-to-learn : Developers love to work with Mule. Thanks to its easily learnable interface which makes it the most preferred option amongst developers.
Versatility : From simple environments to diverse app development projects, MuleSoft will find application across projects. Quite naturally, the versatility of this platform helps it qualify as the perfect choice for Multi-Platform Integration Services.
With an interactive interface, MuleSoft will prove to be the perfect platform for API integrations. However, to leverage the benefits offered by MuleSoft, you will need to choose reliable service providers such as iFlair. With in-depth knowledge, profound market experience, and targeted assistance, they will offer targeted MuleSoft Integration Services. If you are planning to receive effective MuleSoft Platform integration services, plan your associations with iFlair Web Technologies today.